クリックで拡大する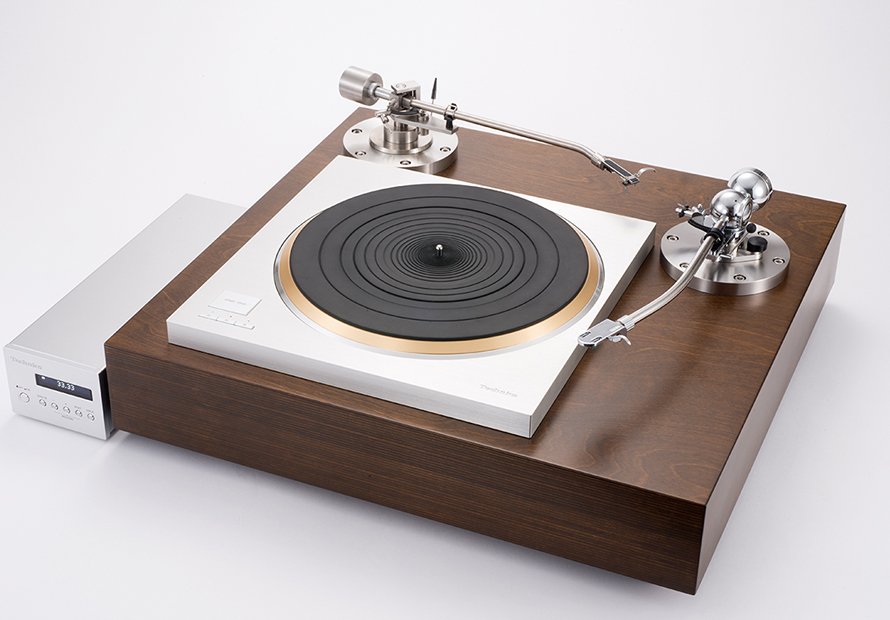 We accept your order that for Single-arm & Twin-arm etc…on Player Cabinet.
The material is made of birch plywood with the same high density as SP-BOX ⇒ Resonance measures
※for Technics SP-10Ⅱ /Ⅲ /R
※for YAMAHA GT-2000L
The specification change from the single arm player you are currently using to the long arm and we can also manufacture additional processing for Twin Arm.
Repair and processing of the above player body are also available.
We also manufacture acrylic covers.
We also accept Twin arm processing for EMT930-900.